6-Core
Looking for a computer with a great price and tons of power? Well look no further, this Quad Core system will have plenty of power for years to come and will not hurt your wallet ether.
 
3.5Ghz AMD Athlon FX-6300 6-Core Processor
8Gb DDR3 Dual channel Ram

ATI Radeon 3000 Graphics

1Tb SATA Hard Drive
24X DVD burner
Windows 7 or 10 Home Premium 64bit
Wireless or Wired Keyboard and Mouse included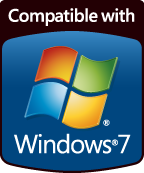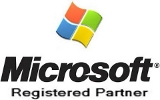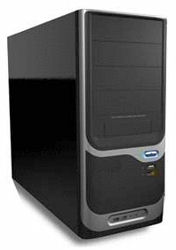 $730.00

* System does not include monitor.
* All Systems include data transfer from your old system and setup.